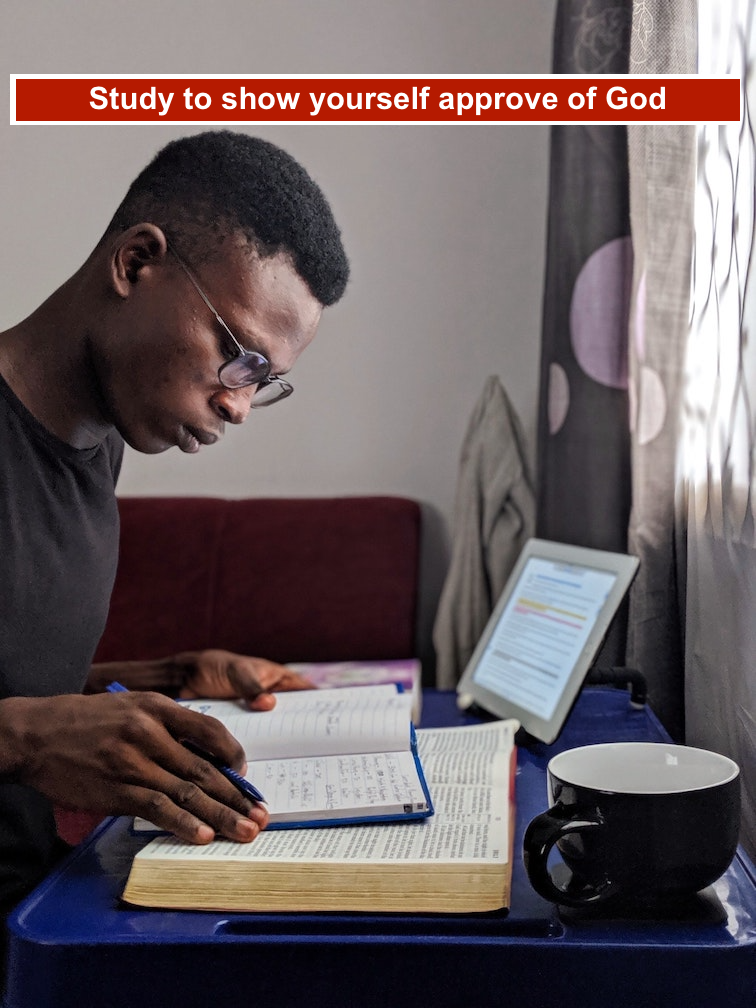 February 3, 2021 7:30pm
Contact: Sherma Lashley
---
Something exciting is happening every Wednesday at 7:30pm!

Join us for PRAYER, PRAISE & THE WORD on Zoom and on Facebook
Facebook url: https://www.facebook.com/beulahnaz
Do you need a word of comfort? Are you in need of a special touch from God? The power of God is always mighty to deliver, mighty to saved and among us in a very real way. Be encourage every Wednesday night as we pray, praise and get into the Word, moving the hand of God among us. We celebrate by praising our way to victory, and hear life changing testimonies of God's deliverance in the lives of our members.
---