Beliefs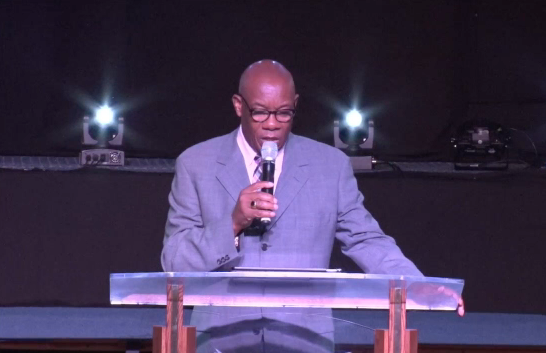 BELIEFS AND PURPOSE
These are the beliefs Nazarenes hold to be true:
We believe in one God-the Father, Son, and Holy Spirit.
We believe that the Old and New Testament Scriptures, given by plenary inspiration, contain all truth necessary to faith and Christian living.
We believe that man is born with a fallen nature, and is, therefore, inclined to evil, and that continually.
We believe that the finally impenitent are hopelessly and eternally lost.
We believe that the atonement through Jesus Christ is for the whole human race; and that whosoever repents and believes on the Lord Jesus Christ is justified and regenerated and saved from the dominion of sin.
We believe that believers are to be sanctified wholly, subsequent to regeneration, through faith in the Lord Jesus Christ.
We believe that the Holy Spirit bears witness to the new birth, and also to the entire sanctification of believers.
We believe that our Lord will return, the dead will be raised, and the final judgment will take place
Our Mission Statement
Beulah is a "missional church" in the heart of Crown Heights, Brooklyn, ministering to the total person. A church that is evangelistic, inclusive, compassionate and reproductive.
---
Our Purpose
: To make Christ-like disciples and care for the body of Christ.
Our Vision
: To Love, live and share Christ.
Our Mission
: Winning and Disciplining.
Therefore go and make disciples of all nations, baptizing them in the name of the Father and of the Son and of the Holy Spirit, and teaching them to obey everything I have commanded you. And surely I am with you always, to the very end of the age. – St. Matthew 28:19-20
Aims and Objective
: Our aim and objective is to create a spiritually vibrant, healthy and financially strong institution.
Our Focus: 
Prayer and Discipleship. 
Worship and Celebration. 
Soul Winning. 

Stewardship. Generosity. 
Family, Children and Youth. 
Economic Development
. Education and 
Technology.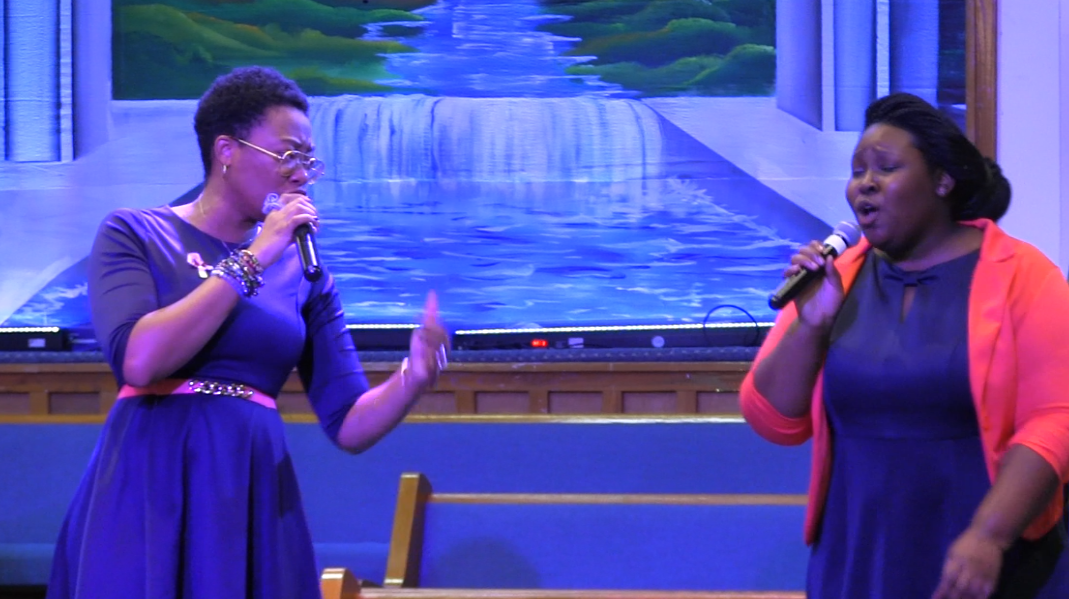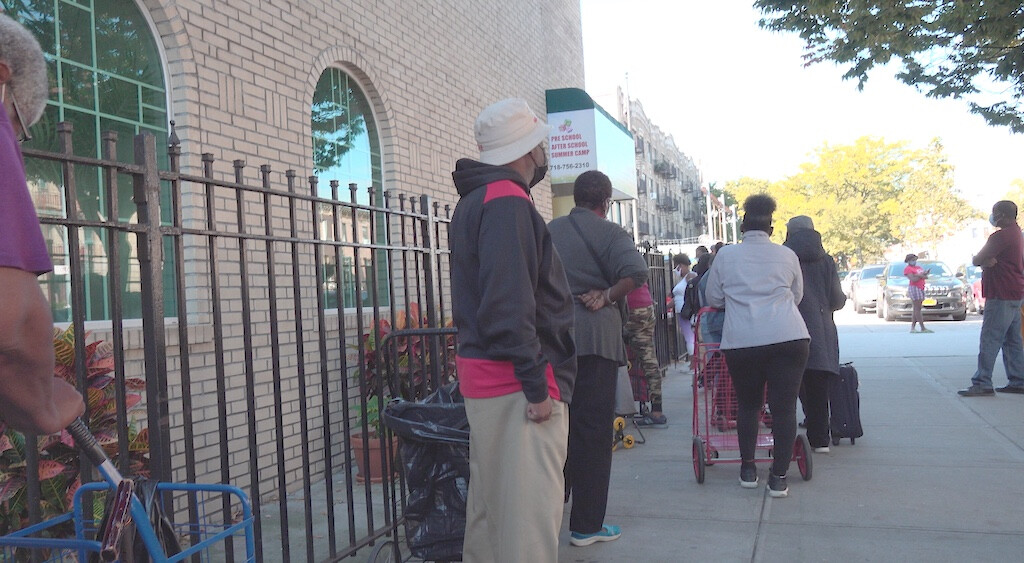 Community Life
It is difficult to say that all the people in any group "always" or "never" act in certain ways. Within a church body, this is especially difficult, because God works with each believer a little differently. Some people have lived through extremely difficult circumstances, so we cannot say that all Nazarenes are always happy. Some people have naturally shy natures, so we cannot say that all Nazarenes are outgoing in a crowd. However, those who are Nazarenes have decided to follow God as best they can, and they intend to be more like God tomorrow than they were yesterday.
Nazarenes actively encourage each other to become more like Jesus. We donate time, money, and energy to causes that will show God's love to the world (Matthew 25:31-40; Acts 2:45). We tell others about the ways God has worked in our lives, giving Him credit for the positive changes that the Holy Spirit has made (Acts 1:8). Nazarenes invite others to attend church services because we believe that God works through such gatherings to teach us more about himself (Acts 2:46; Hebrews 10:25). In short, we live our lives to show how God has made a difference (Matthew 5:13-16; Philippians 4:4-5).