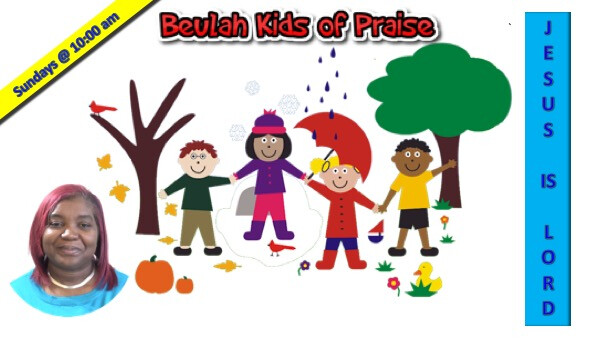 November 26, 2023 10:00am
Contact: Min. Lucyann Lee
J
oin us 2nd, 3rd & 4th Sunday's at 10:00 A.M.
We seek to develop kids with faith in God. As your kids grow, their desire for knowledge grows with them. Our teachers at Beulah Kids of Praise (BKOP) teach all our kids love, joy, peace, forbearance, kindness, goodness, faithfulness, gentleness and self-control.
We reinforce Godliness through the many teachings in the bible. Making those exciting bible stories relevant to our current world. We seek to develop bold leaders, pastors, preachers and strong christian men and women, equipped for the future.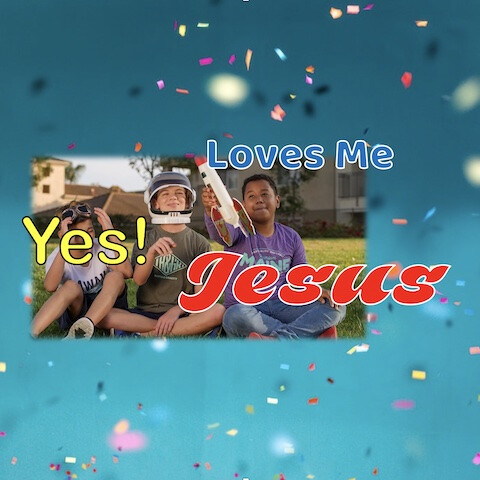 We strive to provide a safe, and caring environment, for kids to smile, laugh, have fun and getaway for a time, even from too much TV! Our children are the young lights in this world. Let us make them shine brightly.