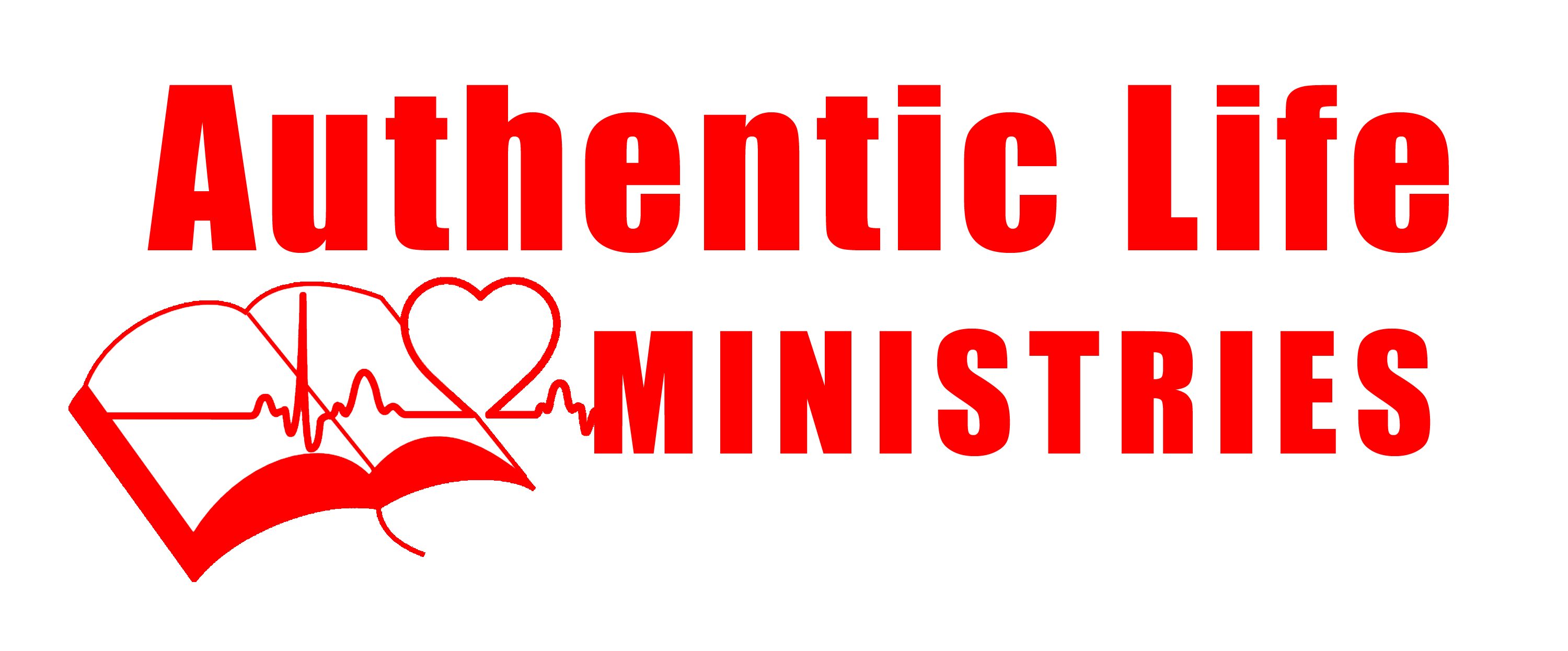 Authentic Life Ministries: is committed to touching and changing the lives of individuals through the love and Word of God. The young adult ministry focuses on helping individuals between the ages of 21 and 40, to develop and cultivate balanced lives based on the life and love of Jesus Christ. Authentic Life Ministries was officially launched in June 2015 by Revs. Brenton and Melissa Peters who serve as Co-Young Adult pastors.
Join Authentic Life Ministries every Friday Evening at 7:00 pm on Zoom.
Be a part of exciting Panel Discussions, Bible Studies, great teaching in the Word and everyday conversations on social issues that affect the youth.
Be a change agent!